APA's Digital Toolkit for Academic Librarians
In partnership with our client APA, we created a comprehensive digital toolkit for academic librarians, addressing students' challenges with late-night research. The toolkit provides ready-to-use social media, email, and print assets, empowering librarians to effortlessly promote APA's research-easing solutions.
Campaign ideation
Key art design
Illustration
Copywriting
Animation production
Keyart
Our illustrations created light humor based on insight: finding sources is time-consuming and stressful, leading to a good amount of library all-nighters. We commiserated with students and researchers burning the midnight oil, wishing they had finished their work hours ago.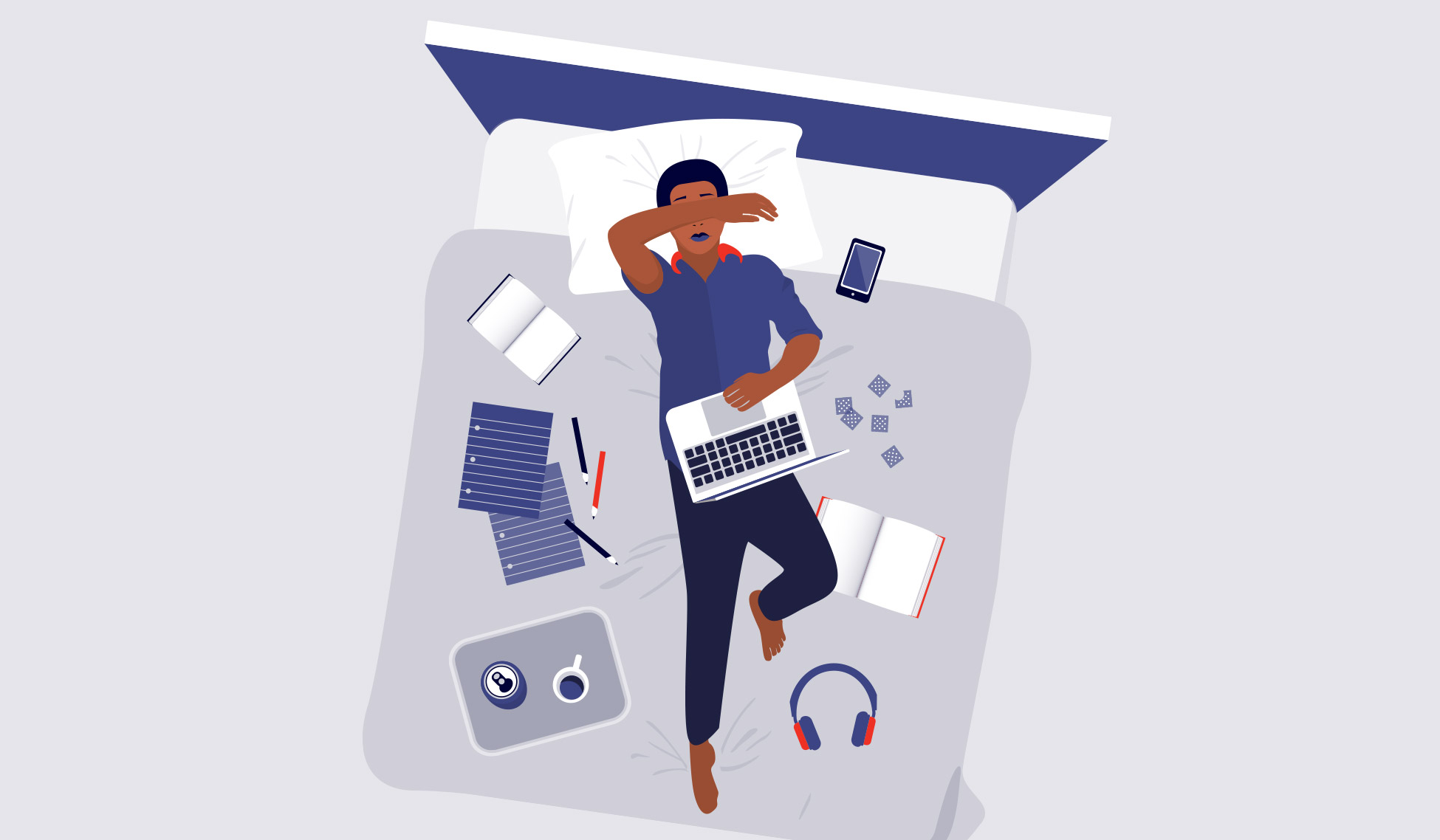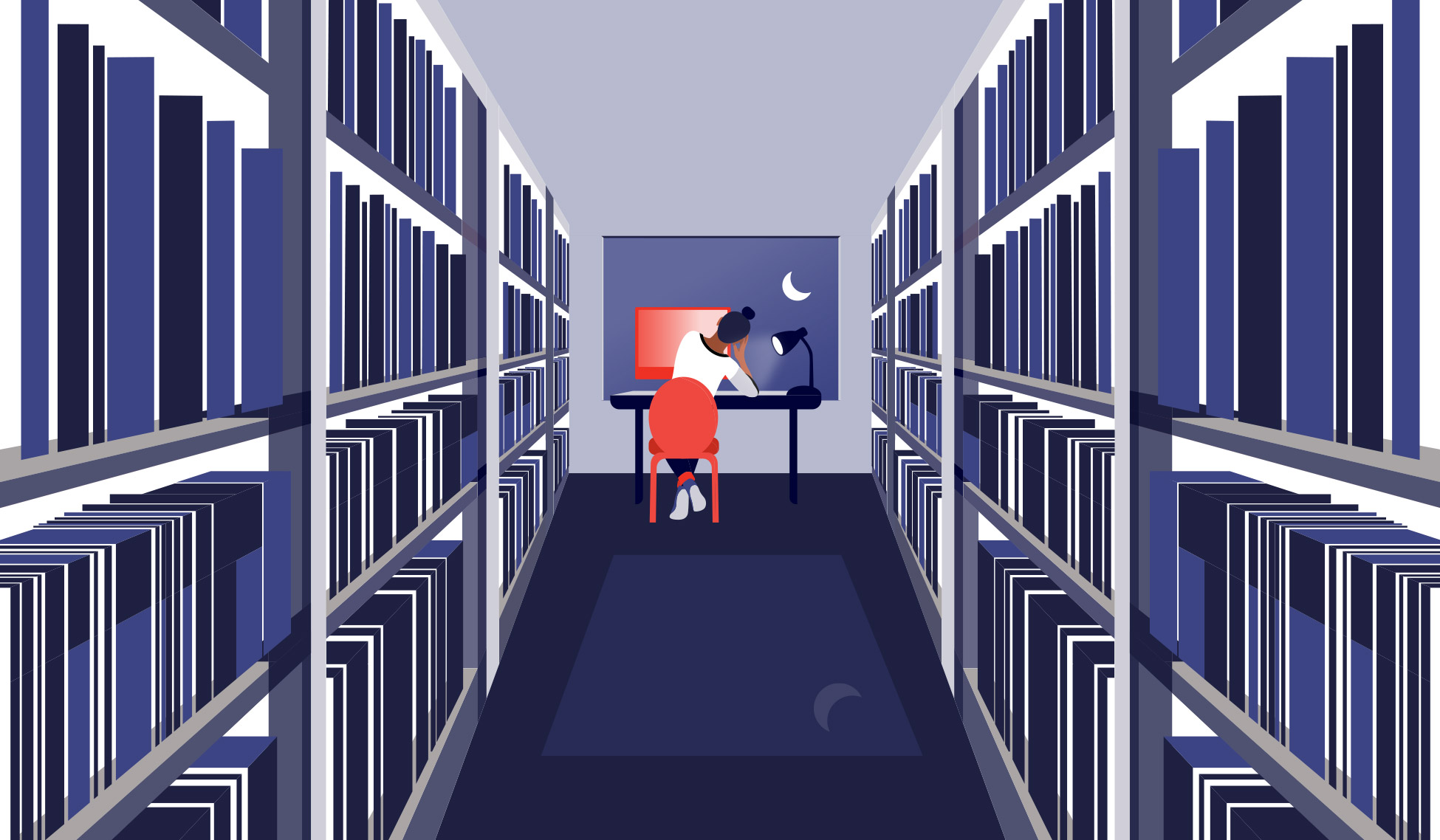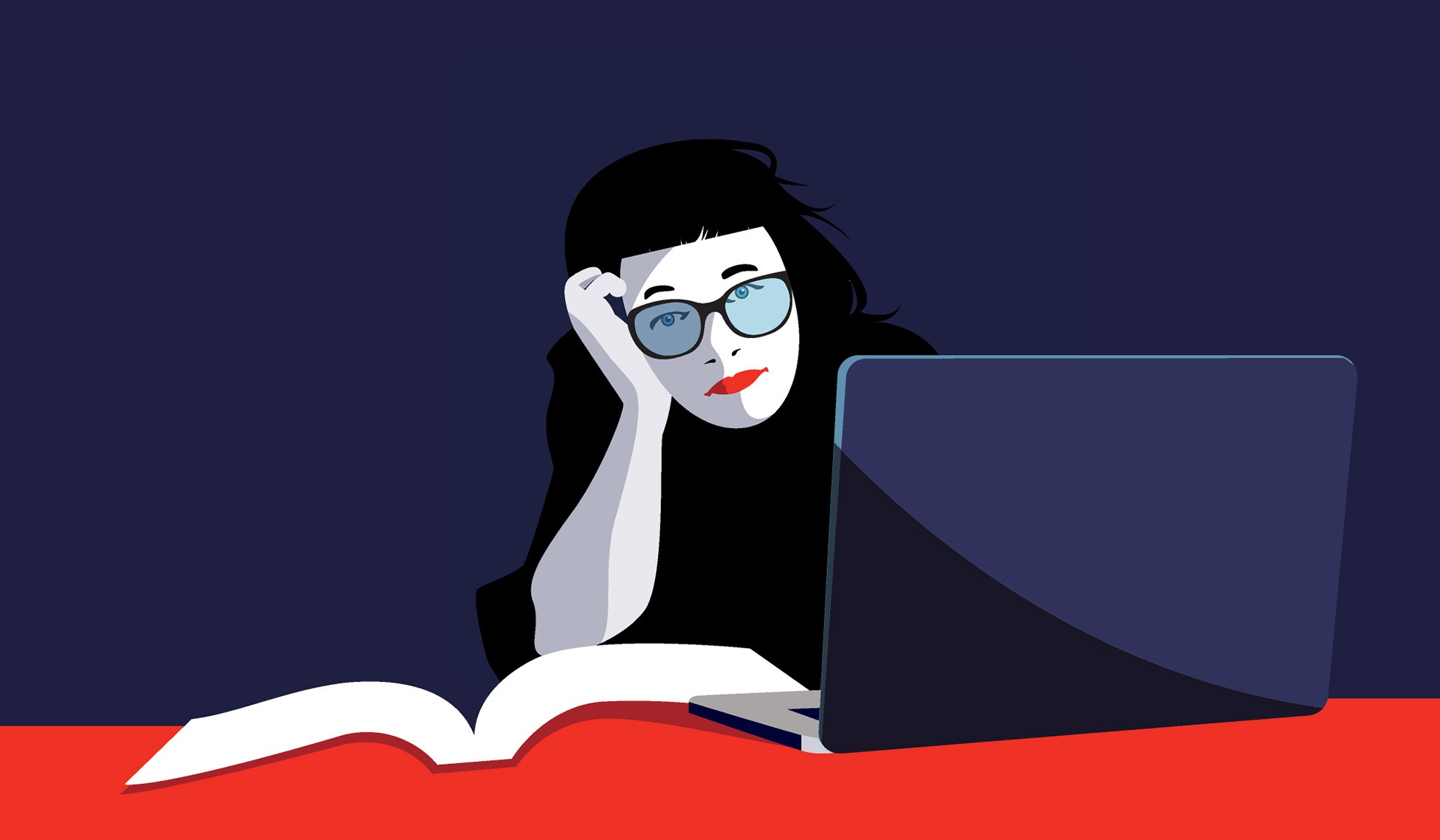 Highly Animated
We animated the illustrations. Some movements are obvious while others are more subtle. Social media engagement is guaranteed.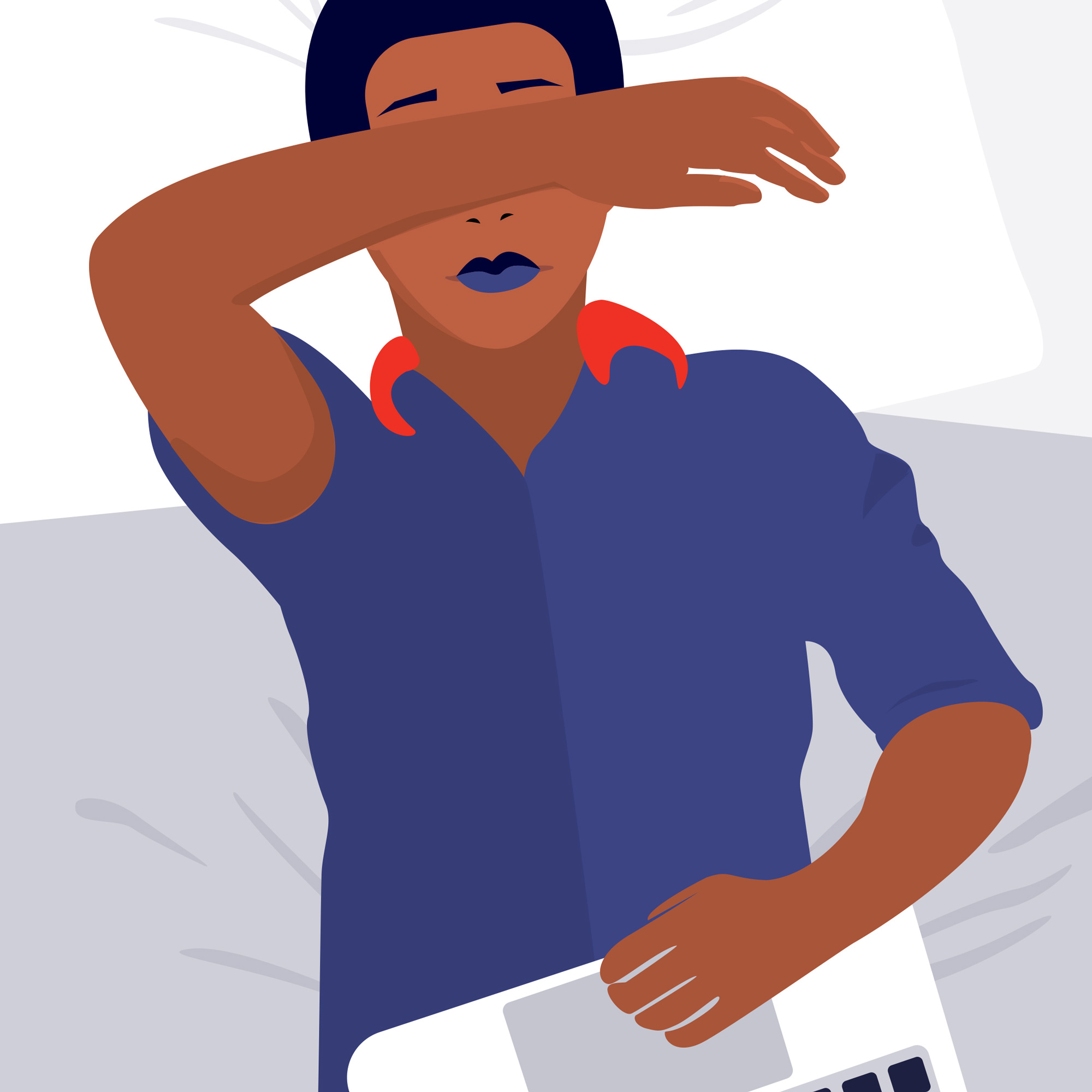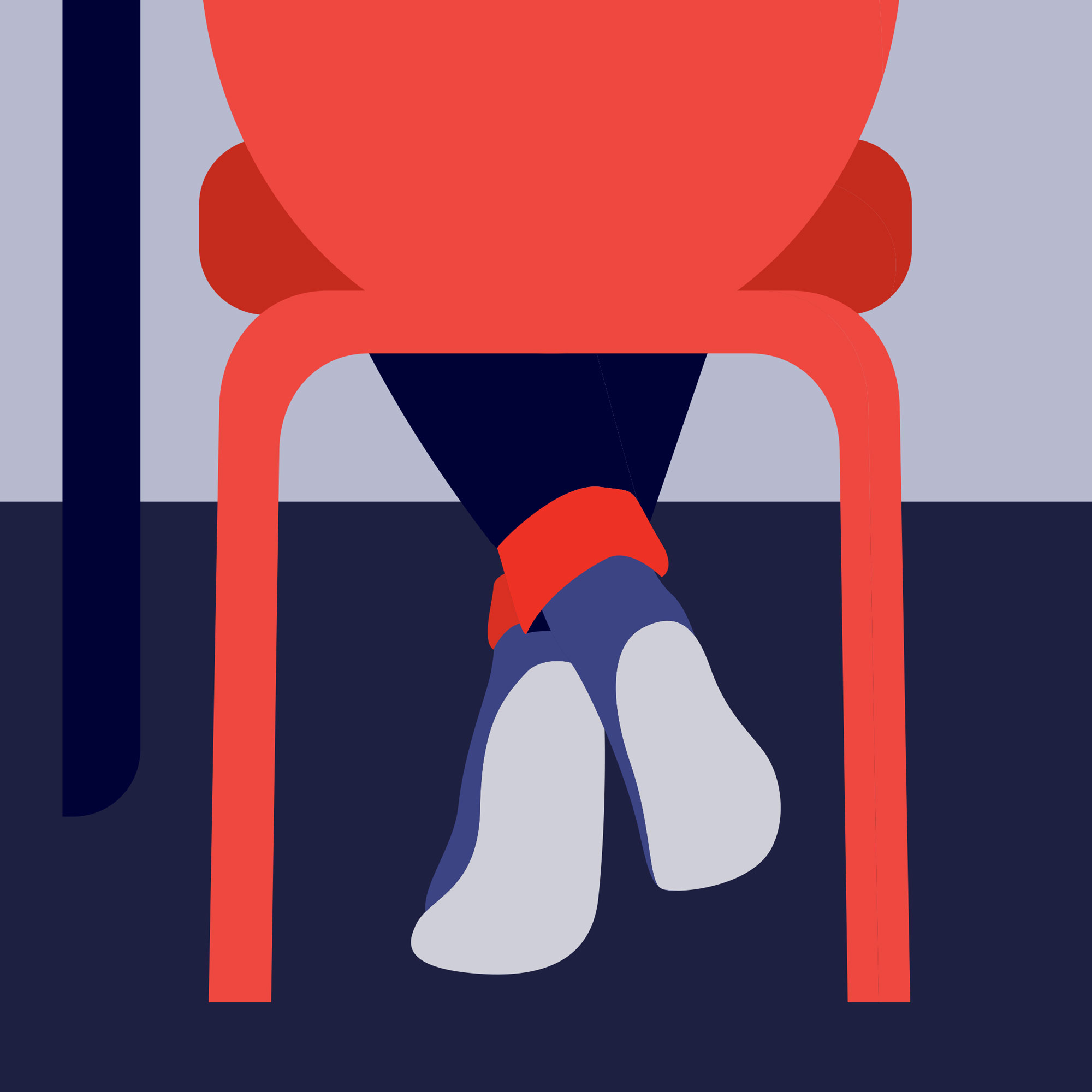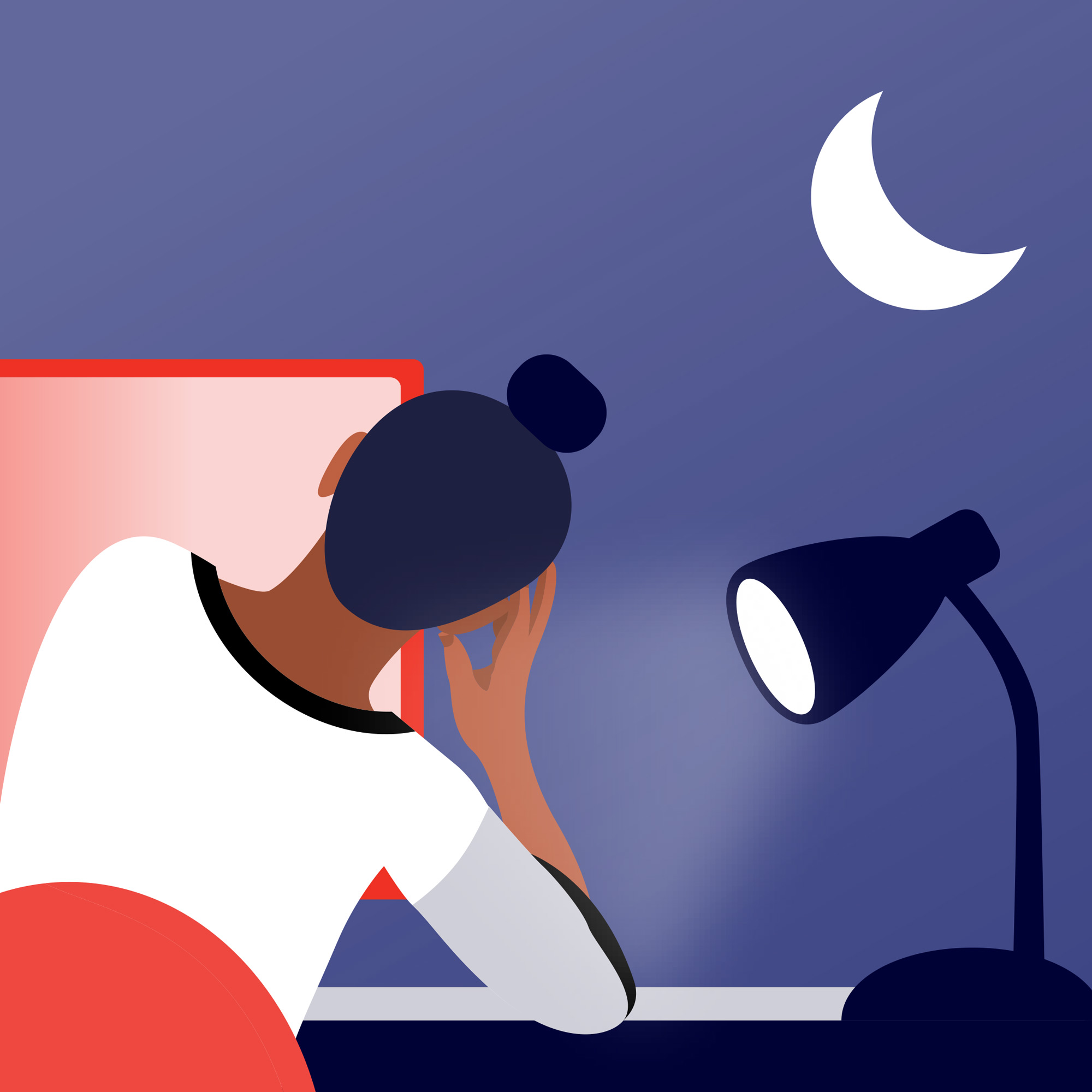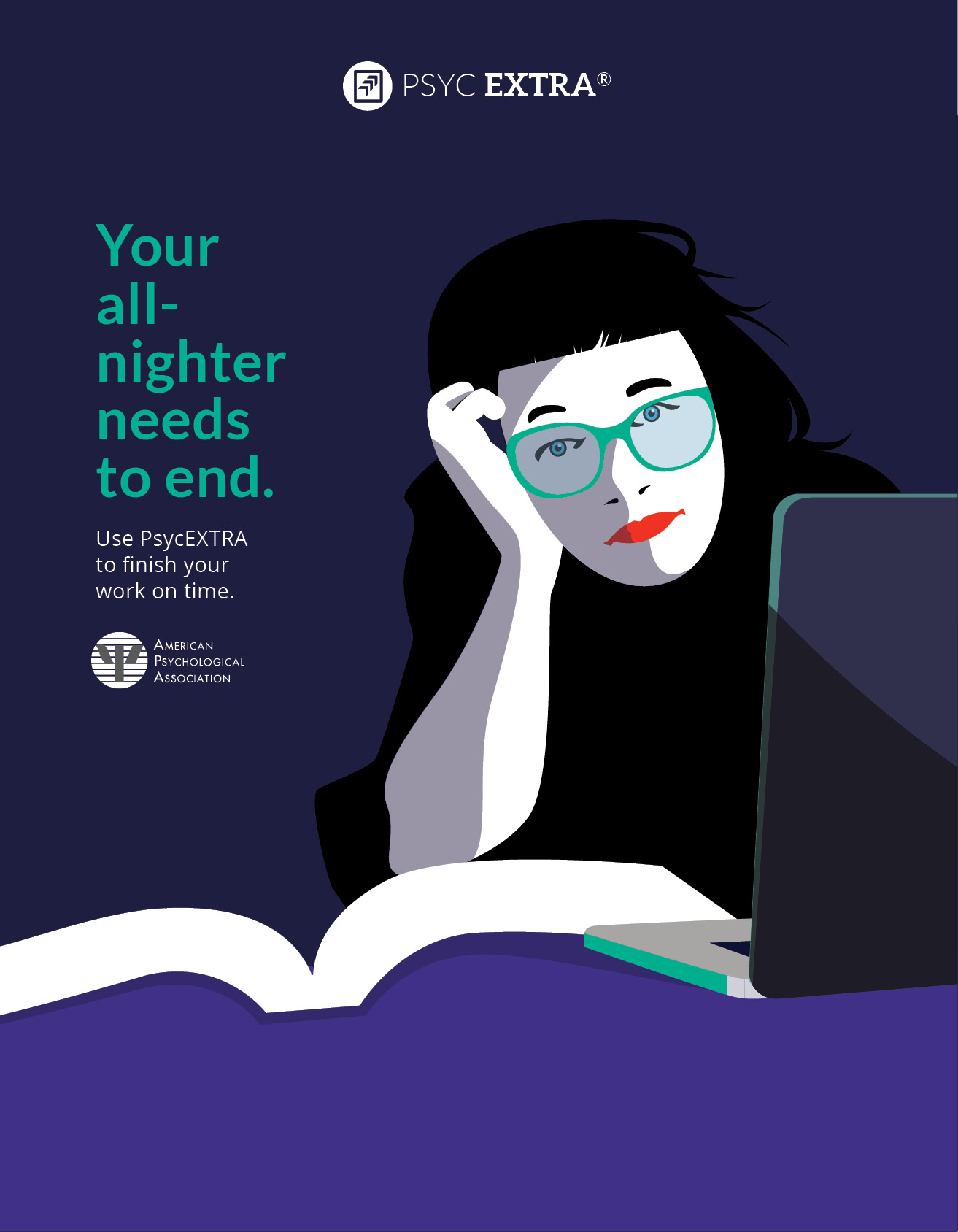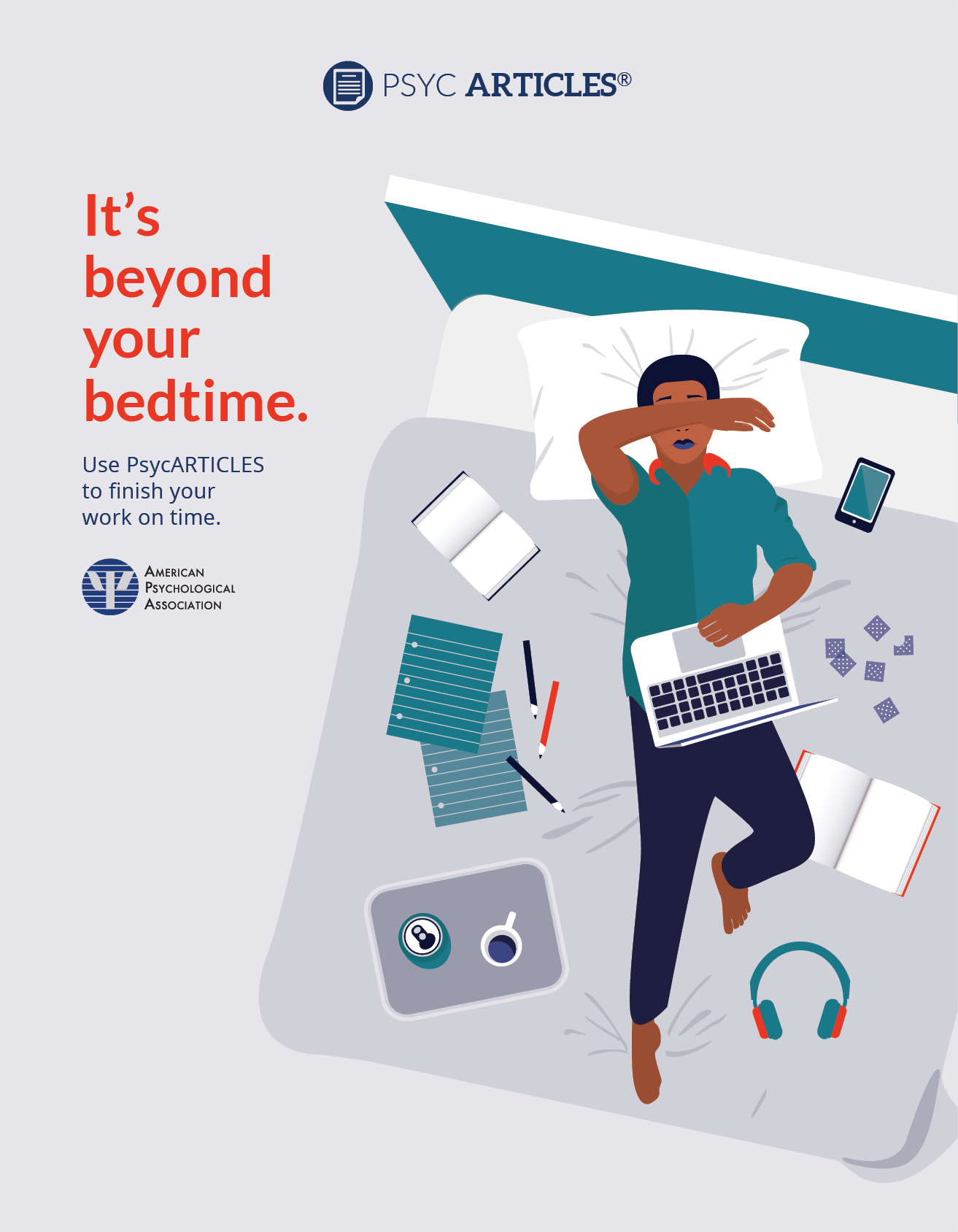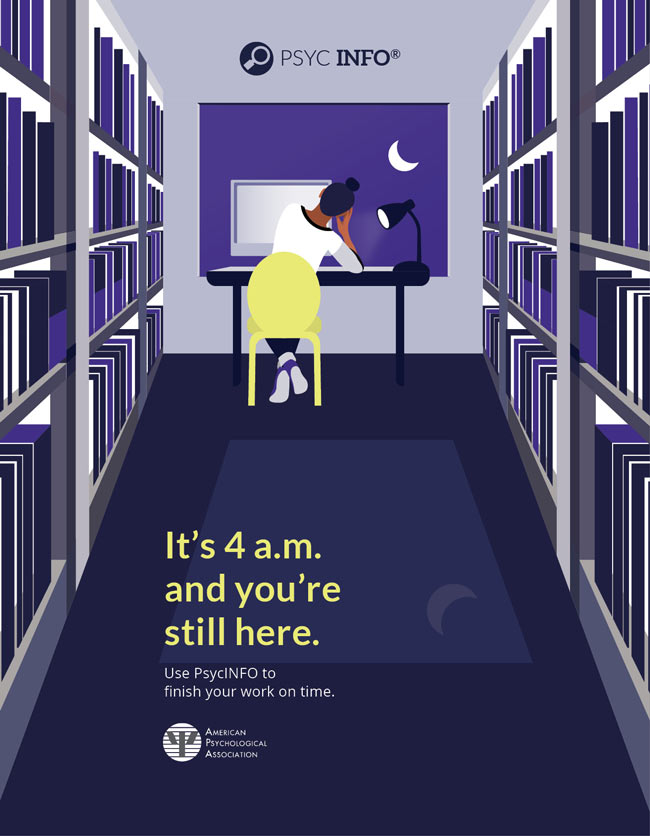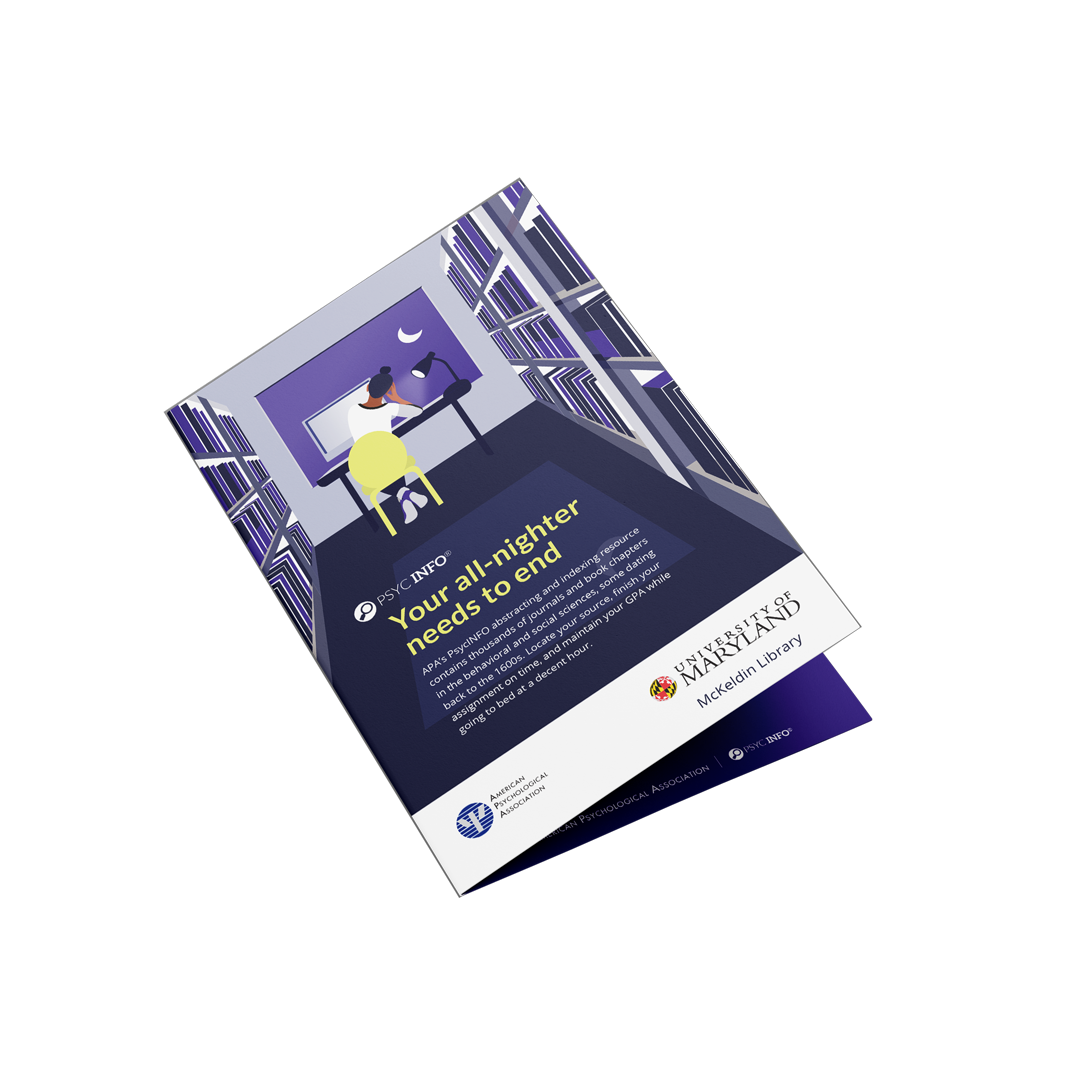 Digital Toolkit
All of the deliverables live together as a ready-to-use digital toolkit for academic librarians.
APA is alleviating their workload with this easy, one-stop shop to meet their social media, print, and email needs.