CoMo – Social Media, Awareness Campaign
Challenge
If you want to know what's happening in Montgomery County MD, Connect Montgomery (CoMo) is the place to go! CoMo is a one-stop resource that has the most relevant information for residents, especially anything related to the public, education, and government. But what good is high quality, local information if no residents know about it? We got into this project to solve that very problem.
Client
Connect Montgomery
What We Did
Communications Strategy, Campaign ideation, Art Direction, Copywriting, Video Production, Web Design.
Social Ads – Making local news funny
By laser focusing on local news and events (this is CoMo's specialty after all) and adding a coat of absurdity, this campaign makes seemingly mundane events absolutely newsworthy! And people are loving it!
This humorous approach is engaging residents and bringing a lot of awareness to CoMo digital and social channels.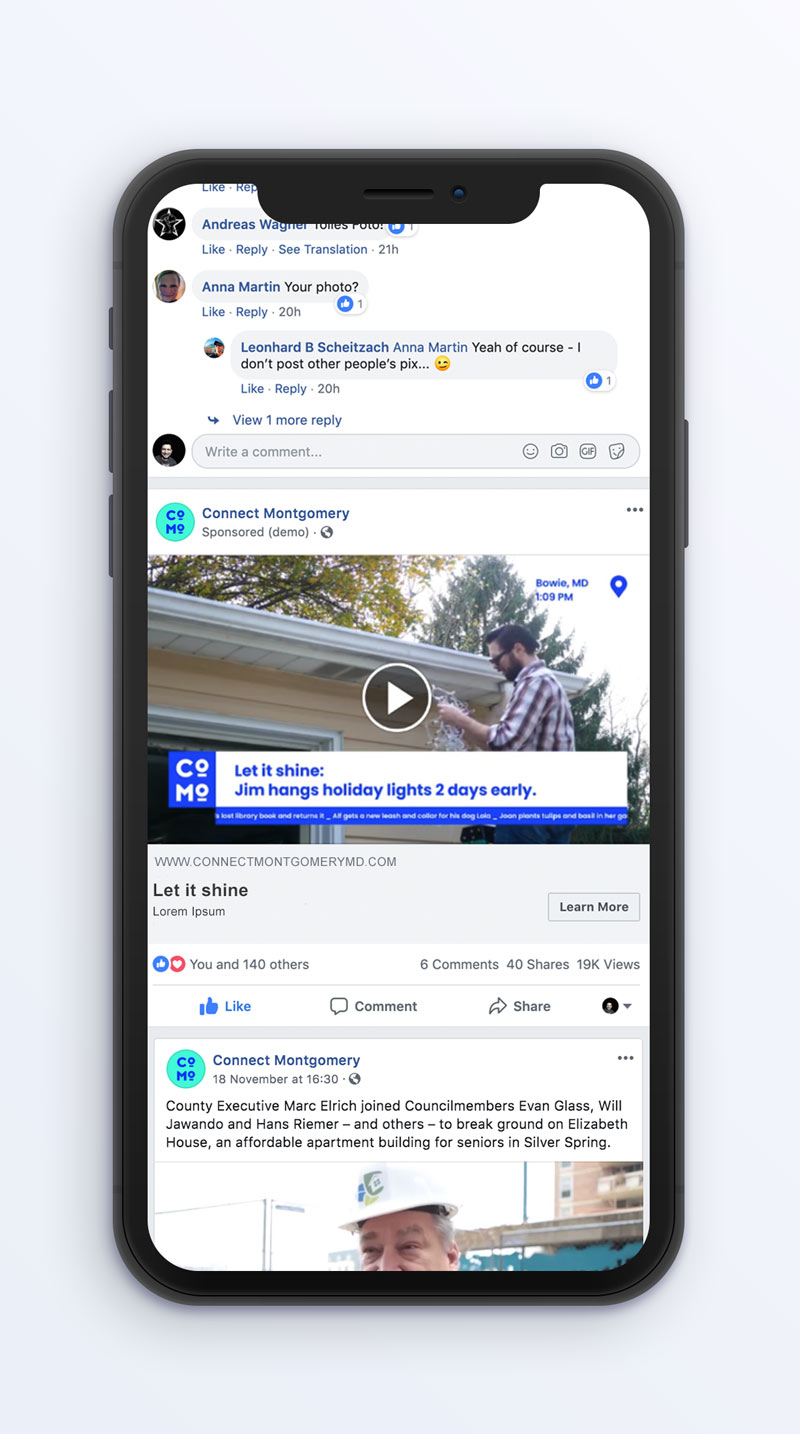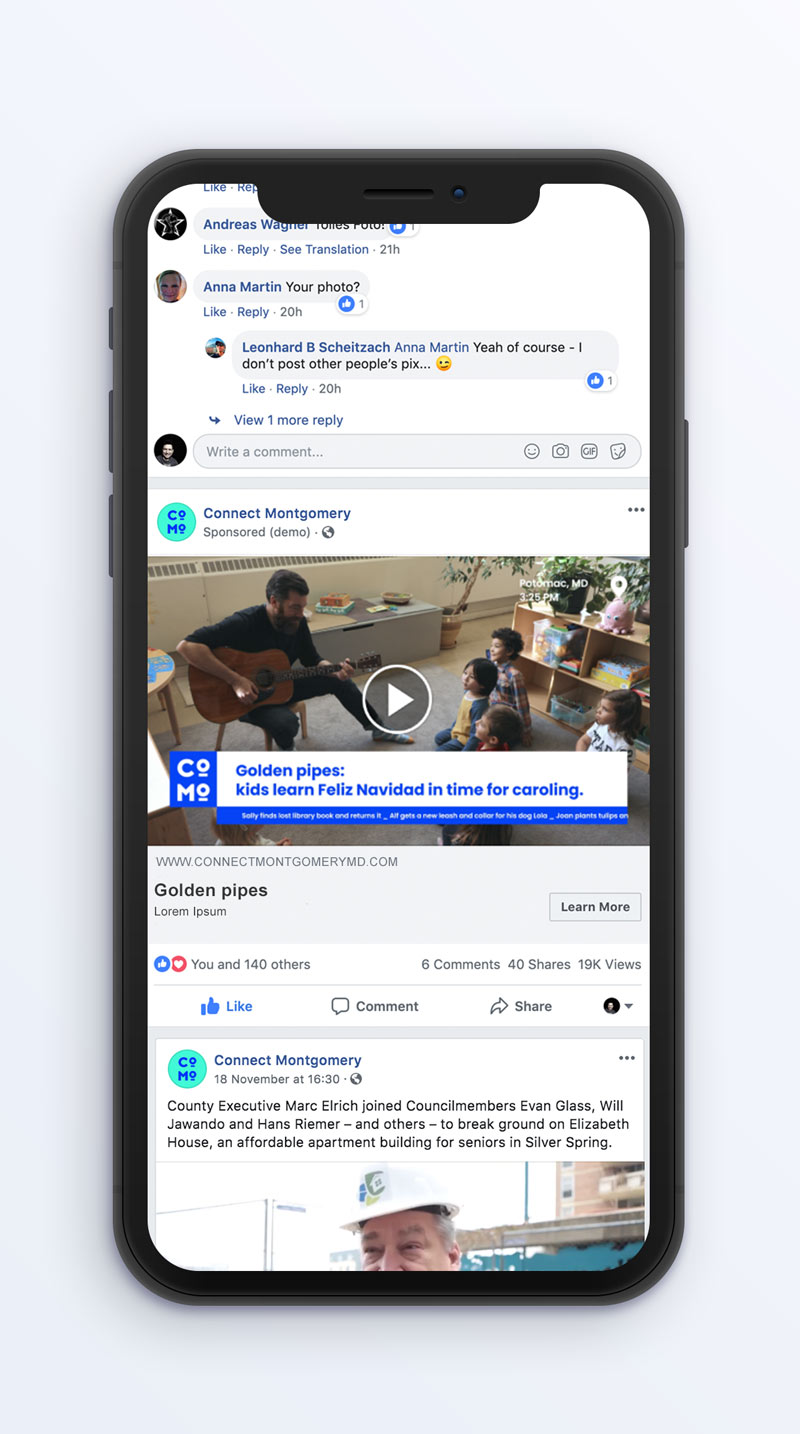 Social Content
On top of a paid media campaign, we created a social strategy to make sure that Connect Montgomery is constantly engaging its audience. We designed templates for the client's internal team to post in a way that felt modern and always consistent with their brand.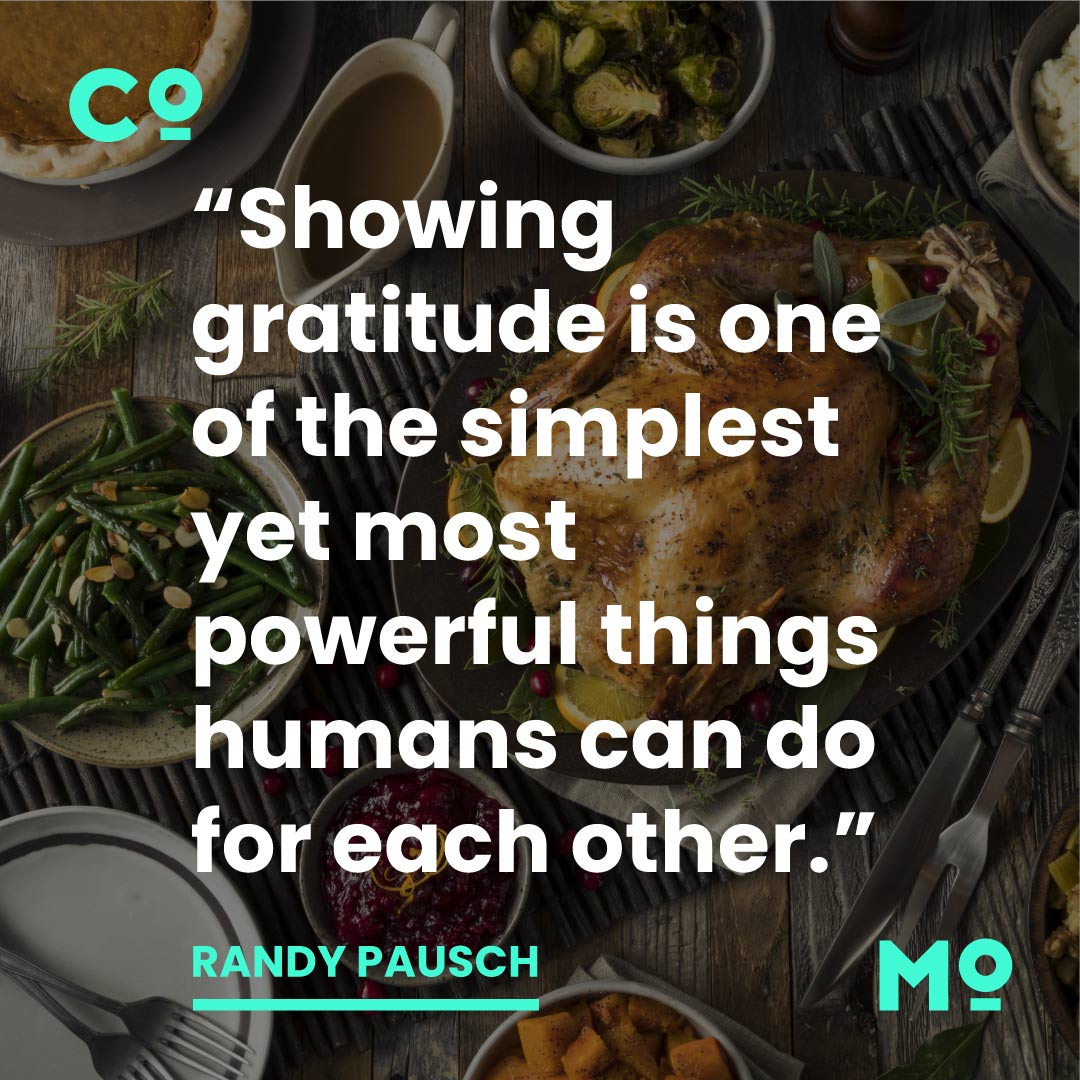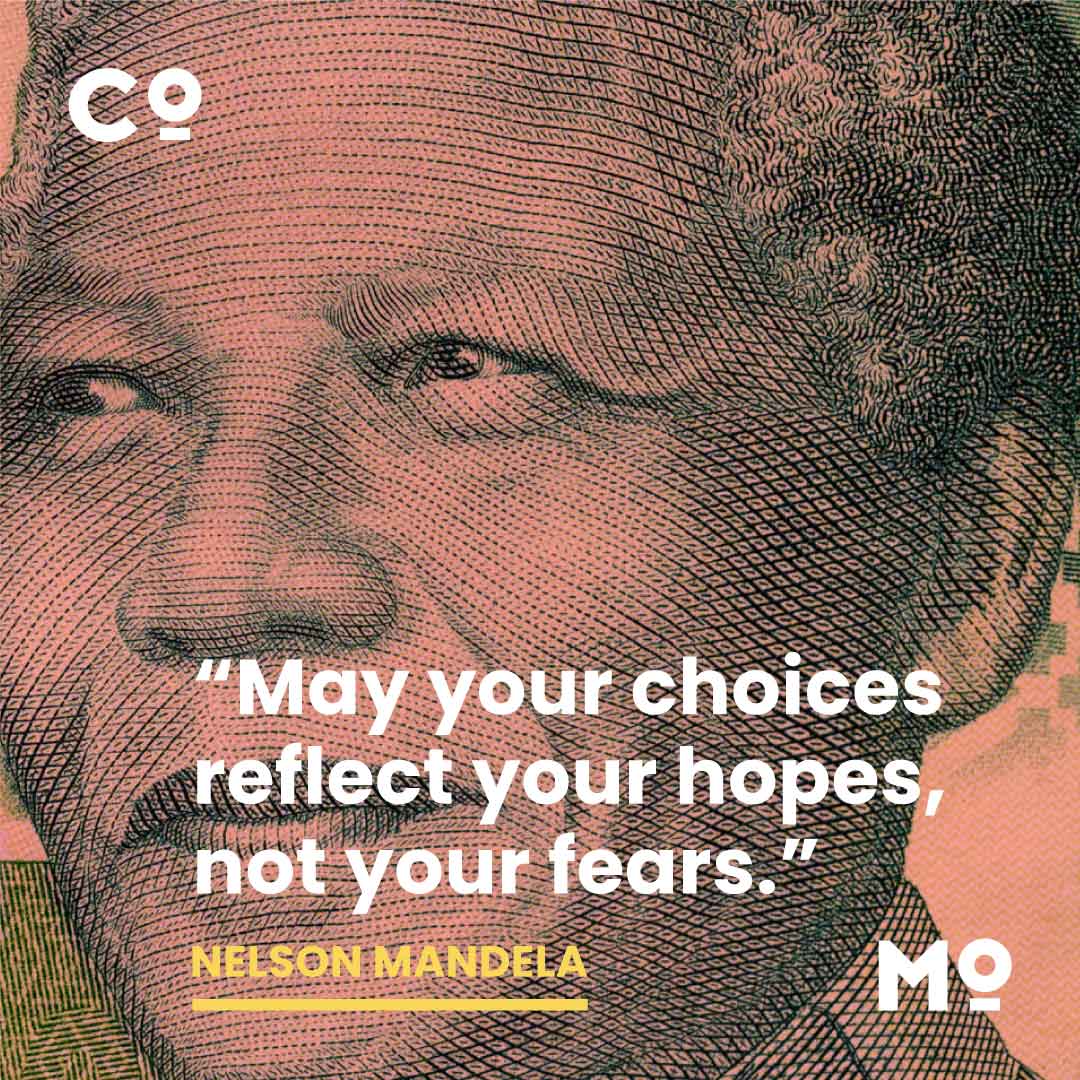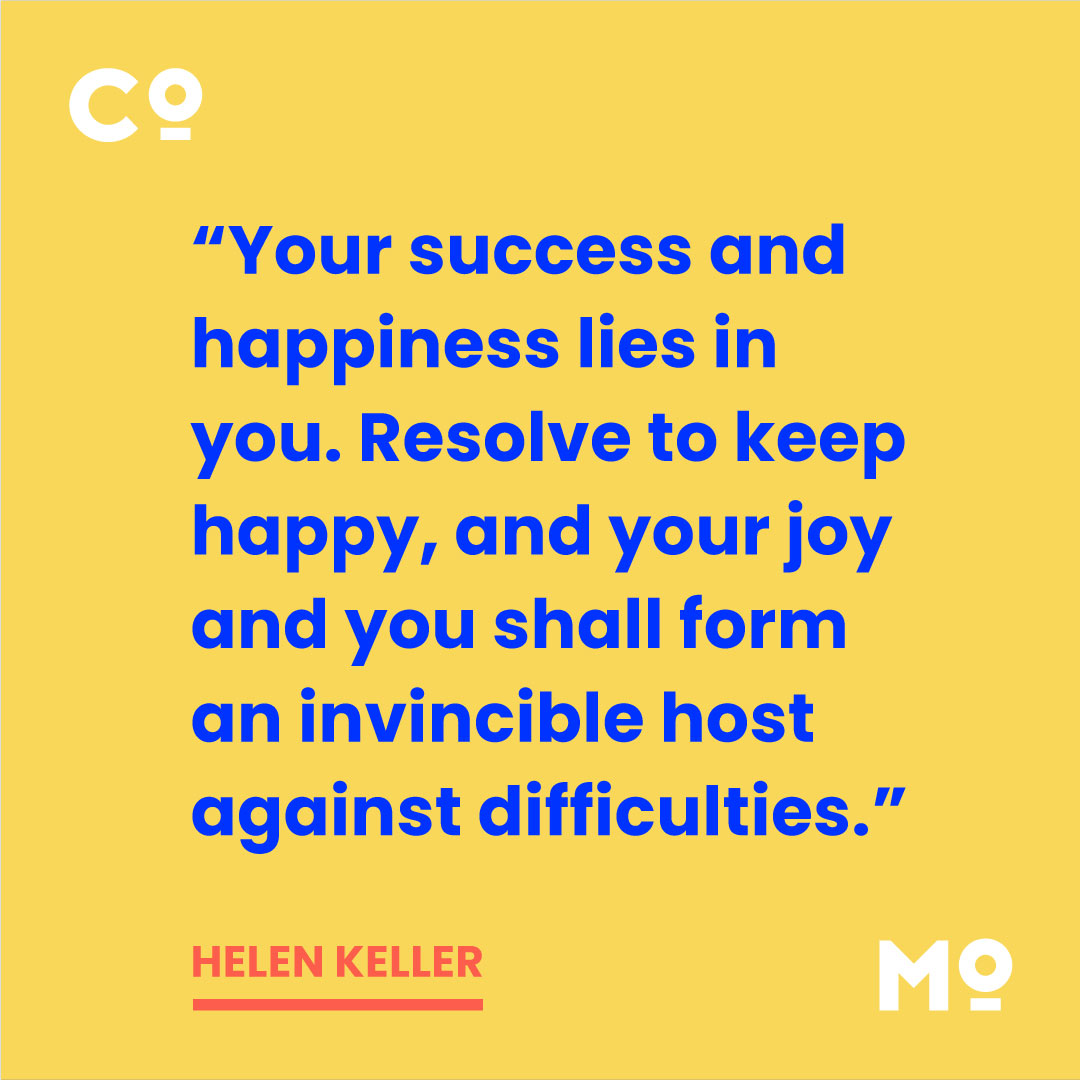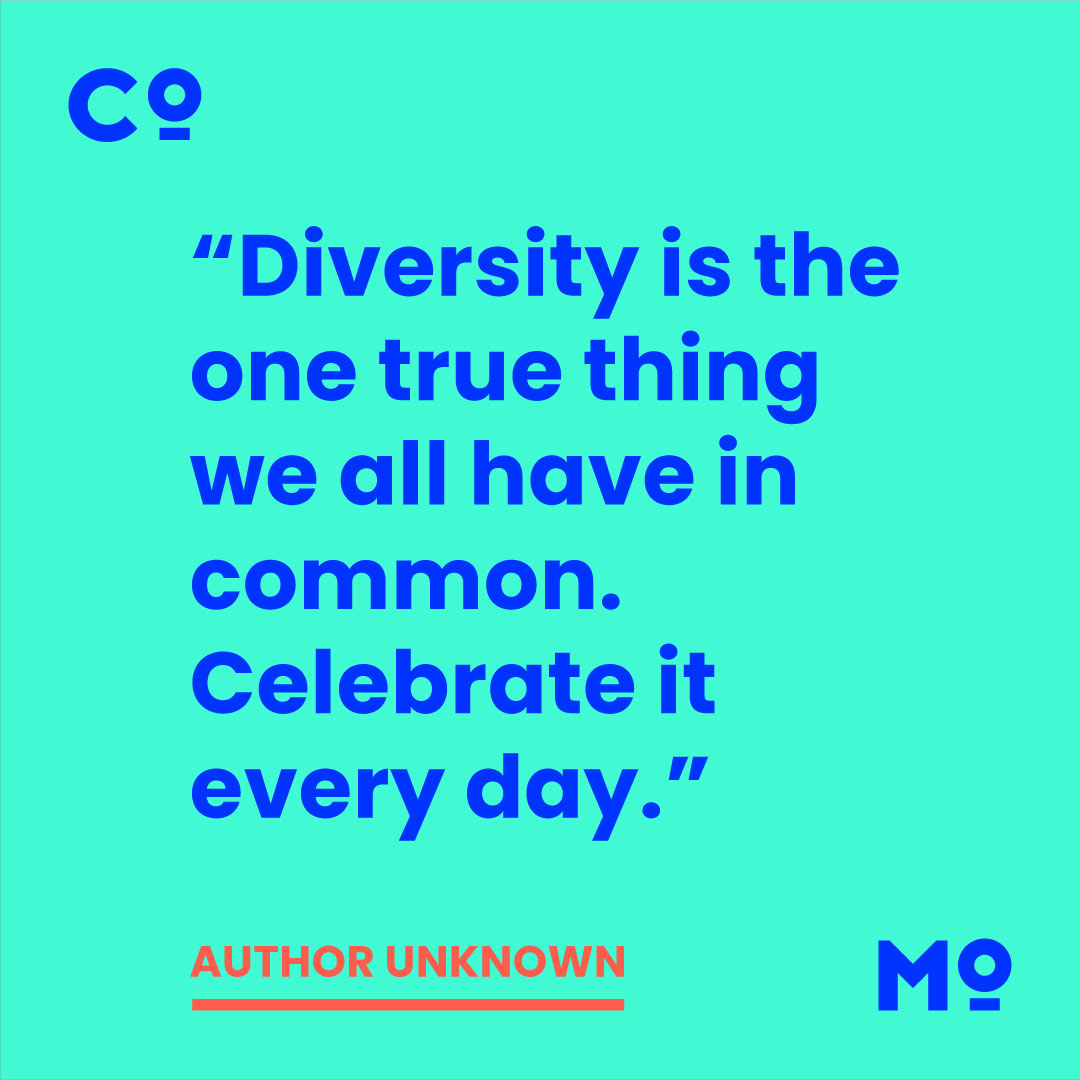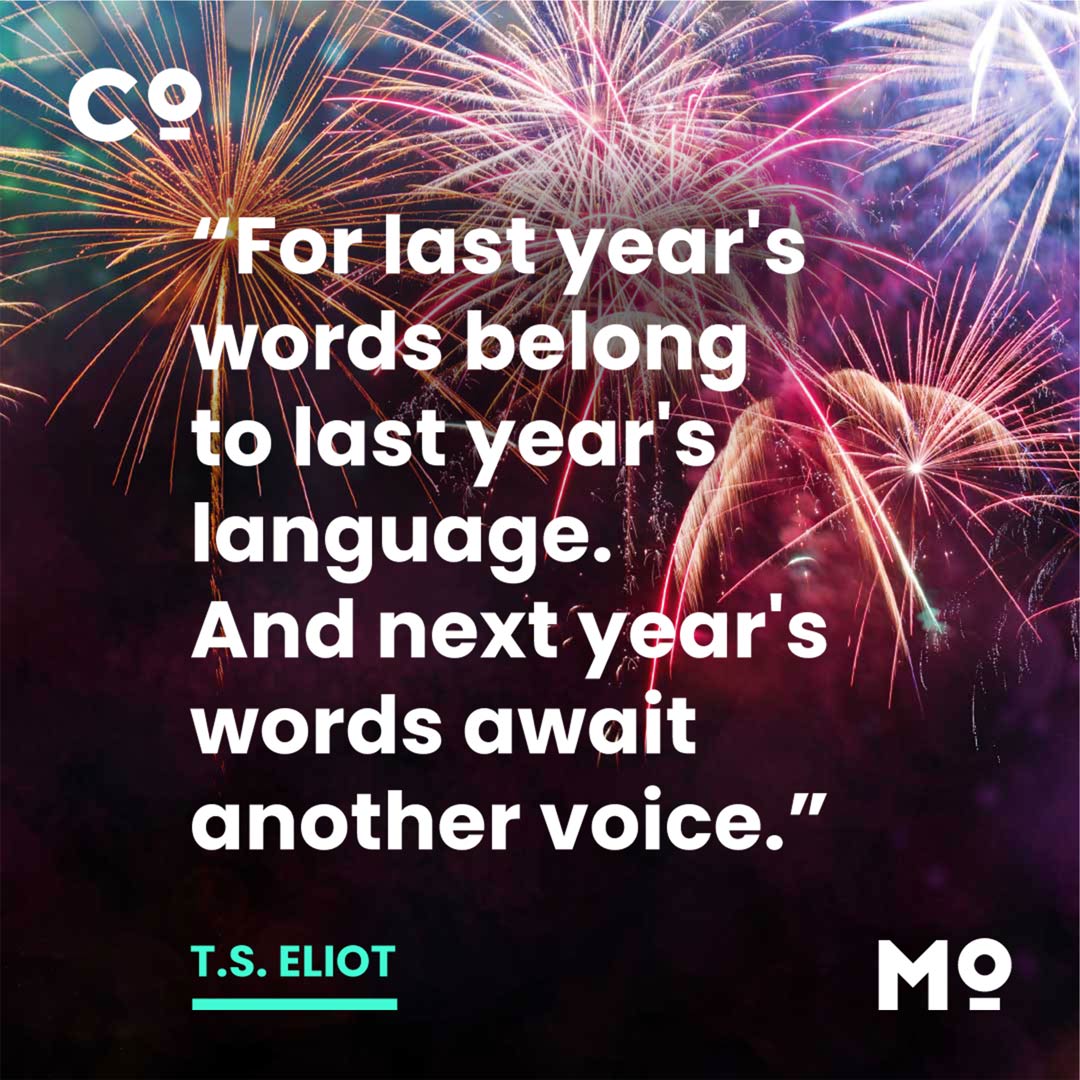 The Landing Page
A simple scrolling page where channels are displayed prominently help residents learn at a glance the type of content they can find in Connect Montgomery.
Results...so far
Click-Through Rate (Twice the average!)
Facebook Followers Increase
Twitter Followers Increase