Challenge
We needed to turn a pretty standard, unremarkable logo, into a rich brand that captured all the sophistication, creativity and energy pouring out from Latin America.
What We Did
Brand strategy, creative direction, brand design, copywriting, graphic design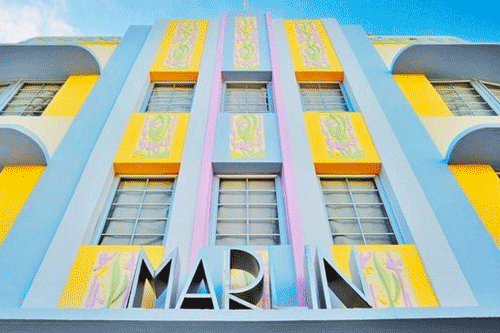 INSPIRATION:



The energetic variant of Latin American Art Deco served as an inspirations for the typographic treatment.
VERBALLY:
"Wines and tastes of Latin America" serve as a description line.
To capture the essence of the brand  and defining its true focus in an evocative way we landed on: "True South" and created different lockups.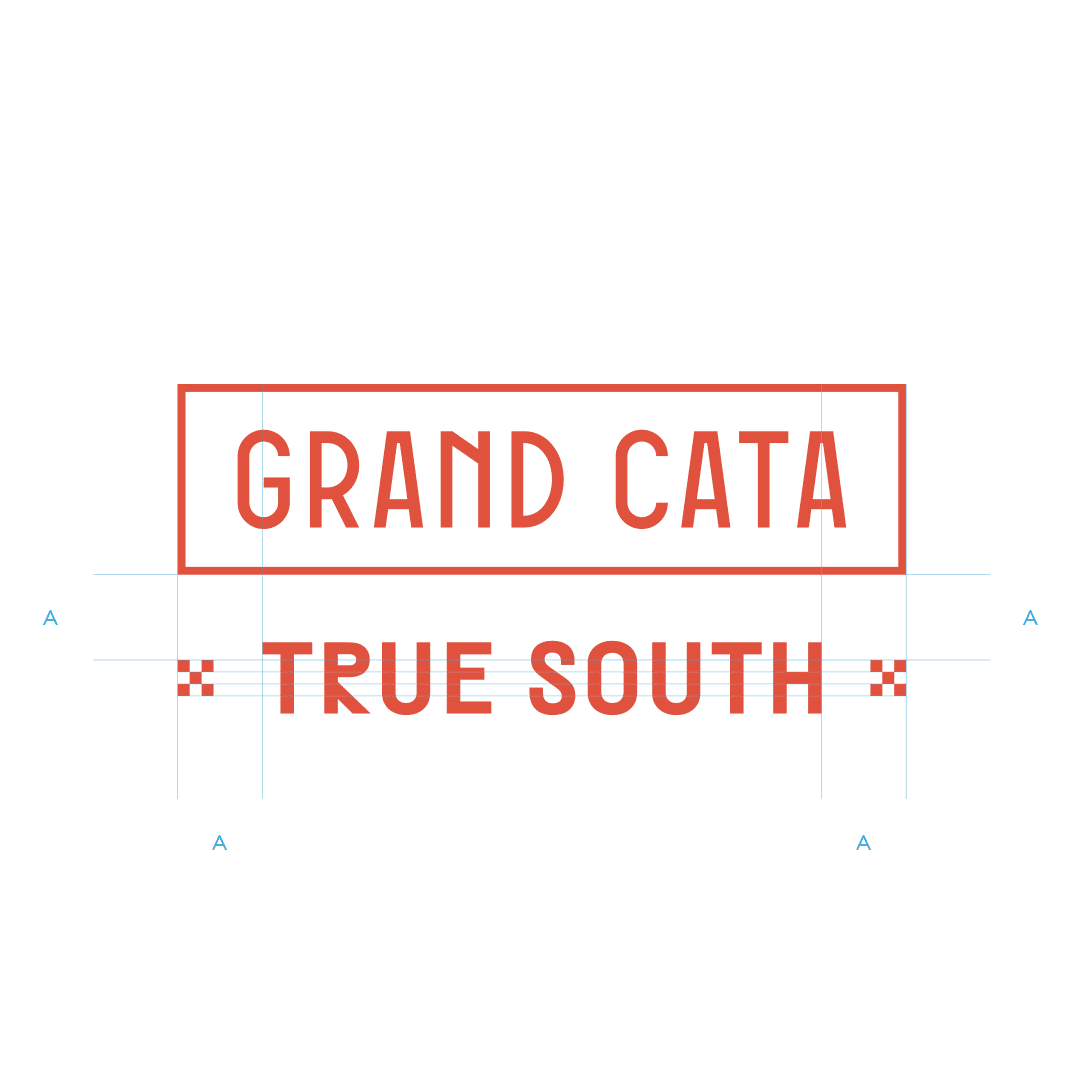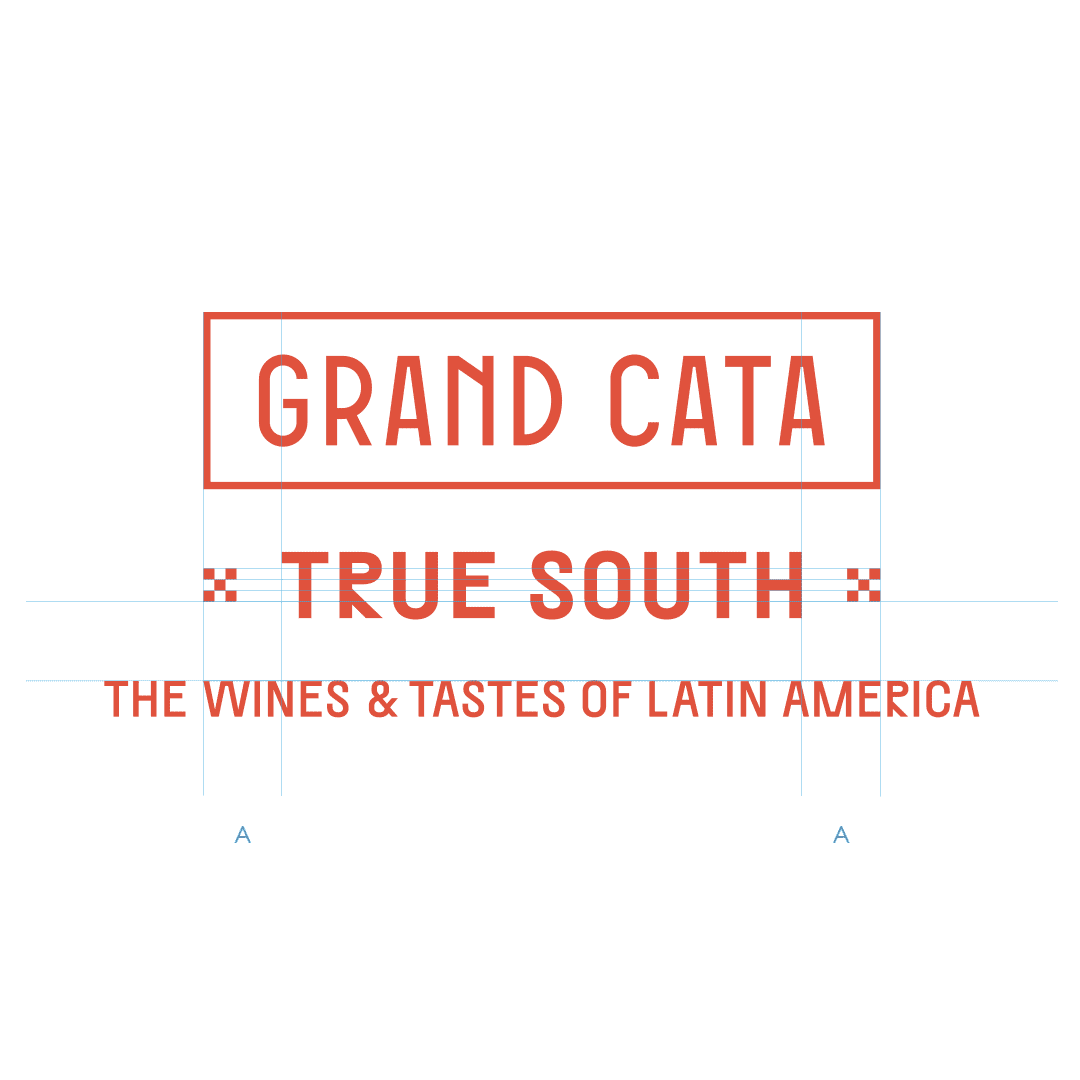 COLOR:

A brand representing the culture and energy of Latin America.
Asks for a rich and vibrant color palette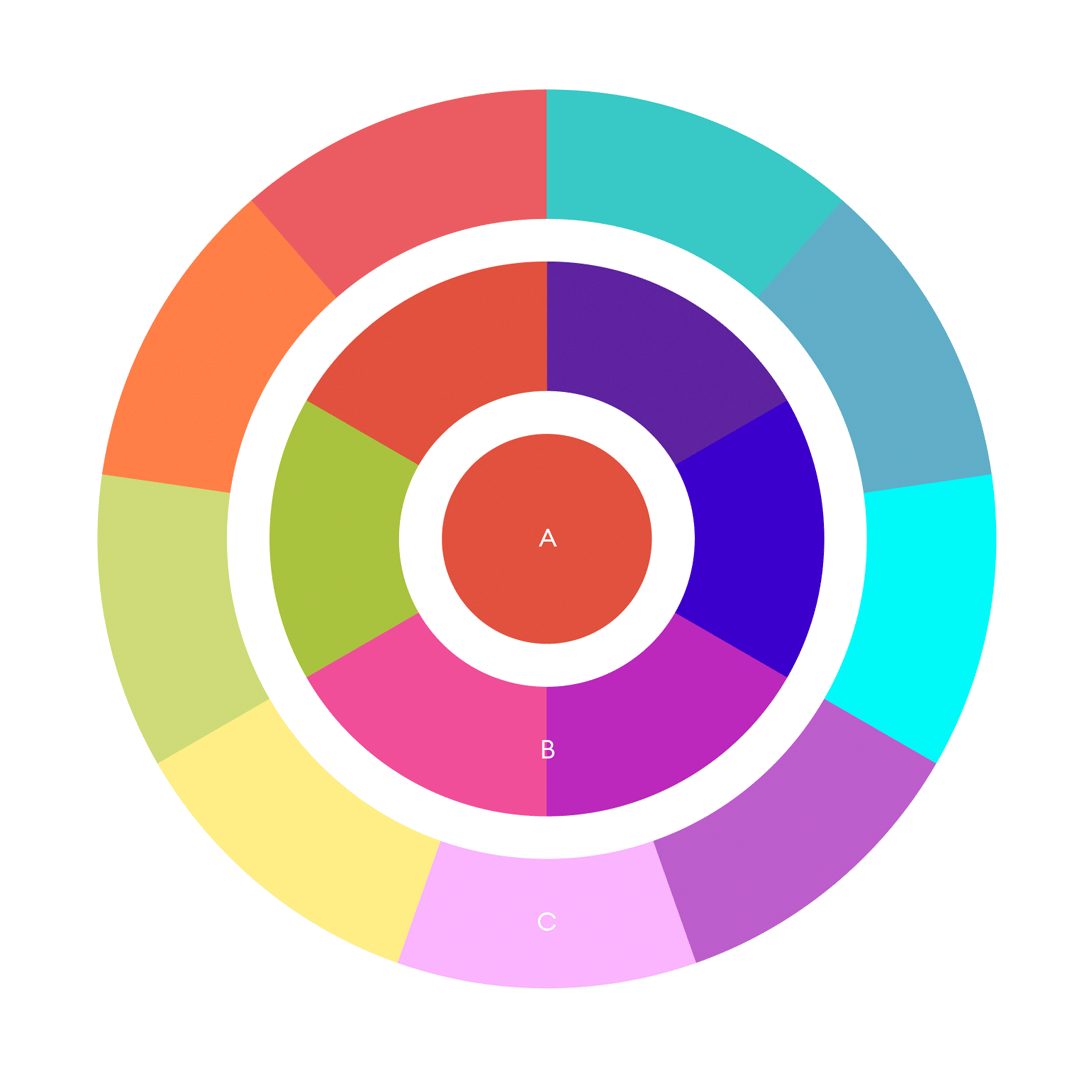 PATTERNS:
We also wanted to capture the essence of Latin America using patterns that provided more depth to the brand. We looked for inspiration in textures old and new.
APPLICATION:
To ensure correct application of colors and patterns, we created a gallery with dozens of pairing combinations.