Boosting the local economy of a county is not small matter. But that's exactly what we set out to do, partnering with our government client Connect Montgomery.
We organized an Instagram challenge designed specifically to surprise, delight and bring residents out to ReConnect with their community.
Limited Edition Essentials
Three pieces of swag designed to spark conversation and facilitate reconnection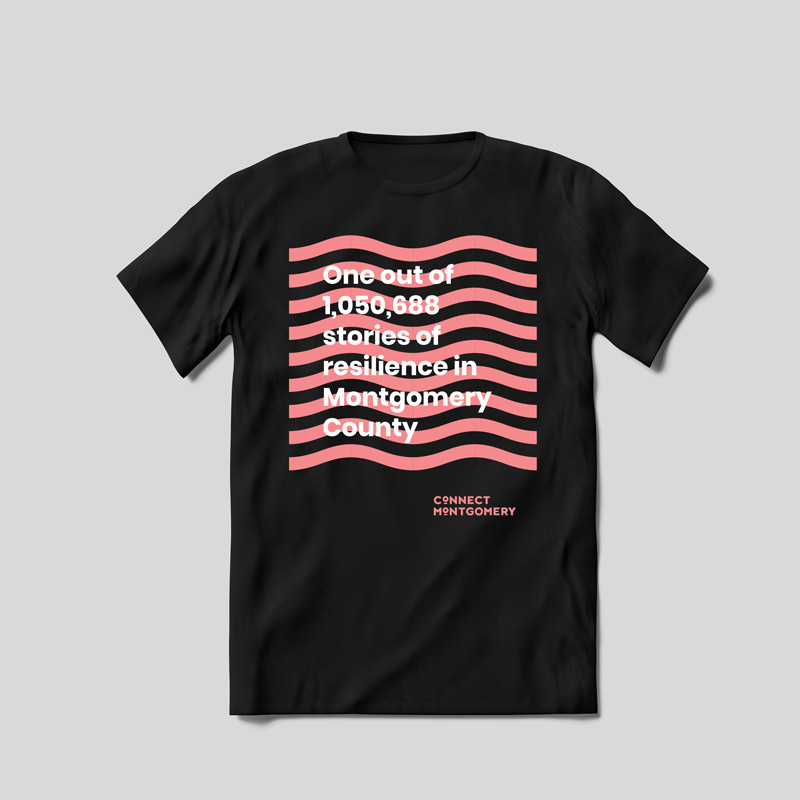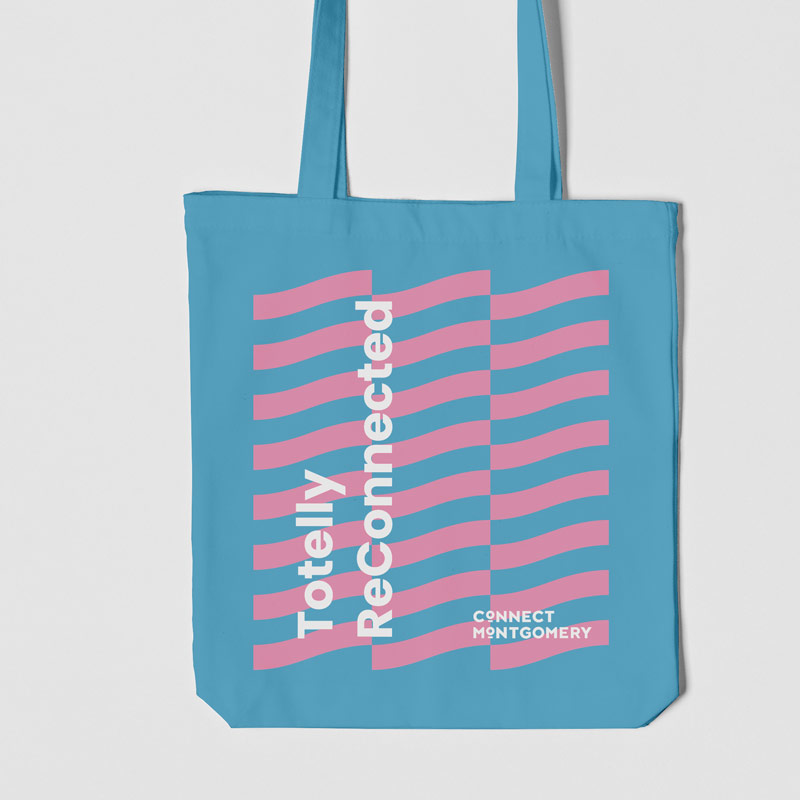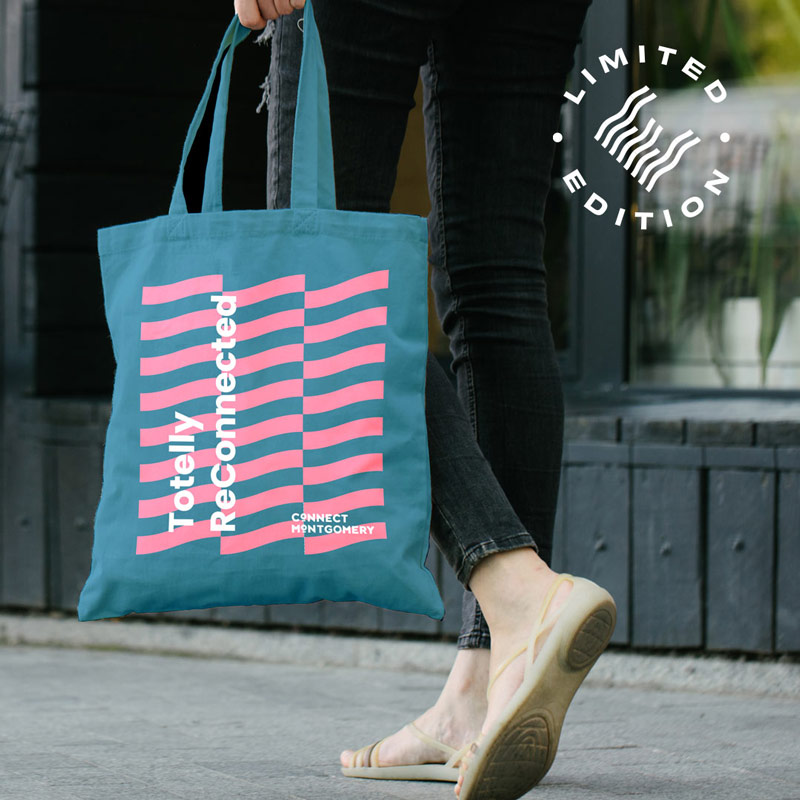 Campaign Video:
This video tried to capture the energy and optimism of the first summer months when vaccination rate was going up and restrictions were lifted in Montgomery County.
MoCo being one of the most diverse counties in the nation, the video and microsite were created in English and español
The challenges:
Monthly challenges helped boost local businesses and surfaced County values of diversity, sustainability and love for the community.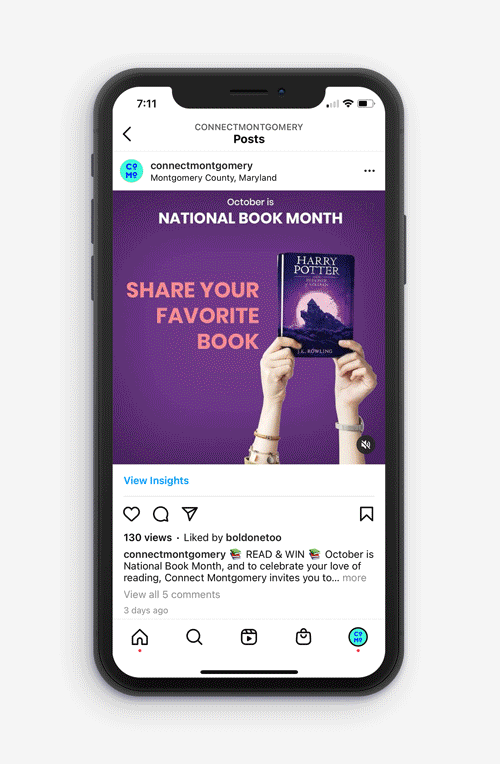 Microsite:
The campaign needed a place to keep track of winners, challenges and prizes.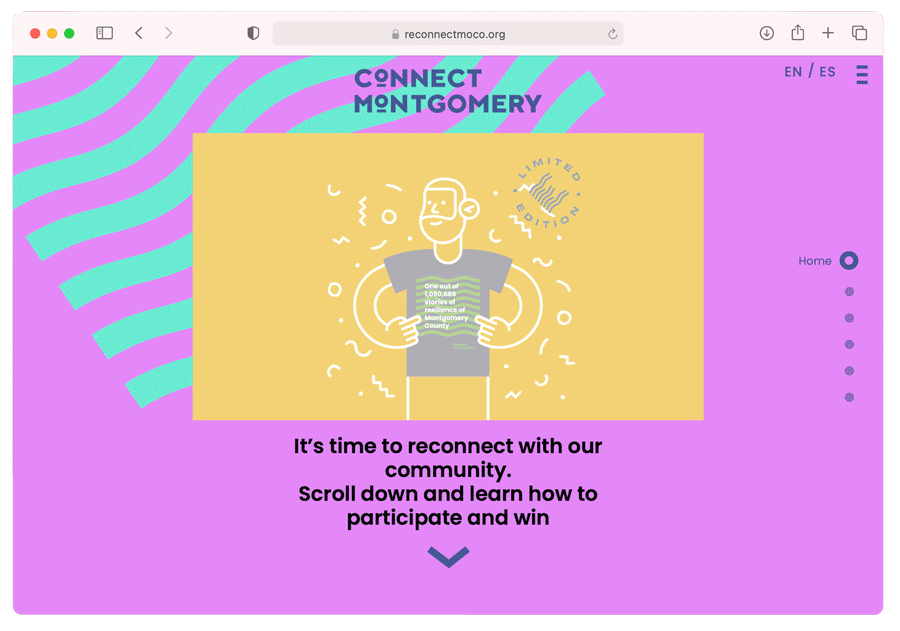 Results:
One strong and engaged Instagram community and other metrics.
Engaged Instagram Followers
The best measure of success was the engagement and enthusiasm of participants.